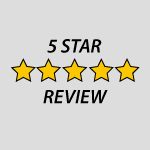 Unos de los mejores servicios..
Ramon R.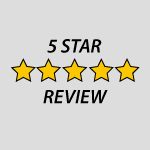 Martin and his team were very nice, friendly and knowledgeable when I first got my quote, and every time I call to request any information they are very helpful!
-Filepe L.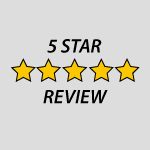 Neighborhood Insurance, is the best place to get any information, quote or the insurance policy, Mr, Martin and all associates are alway willing to help. Thank you.
-Alan G.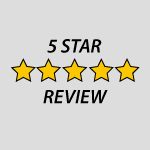 Son muy atentos y serviciales. Estoy muy contento con el servicio.
-America O.
¿Nadie contestó? Déjenos sus datos y enseguida nos cantactamos usted