Small Business Health Insurance that Cares about Your Employees as Much as You Do!
Let your employees know they are valued! Improve morale and employee culture. Attract and retain employees while knowing they have many companies to choose from such as: Aetna, Anthem Blue Cross, Blue Shield, CalCPA, California Choice, CCHP Health Plan, Cigna + Oscar, EDIS, Health Net, Kaiser Permanente, MediExcel, Sharp Health Plan, SIMNSA, Sutter, Total Benefit Solutions, United Healthcare, & Western Health Advantage. With additional benefits of dental, vision, life and disability coverage at a wide range of hospitals, physicians, pharmacies, dental and vision professionals and providers!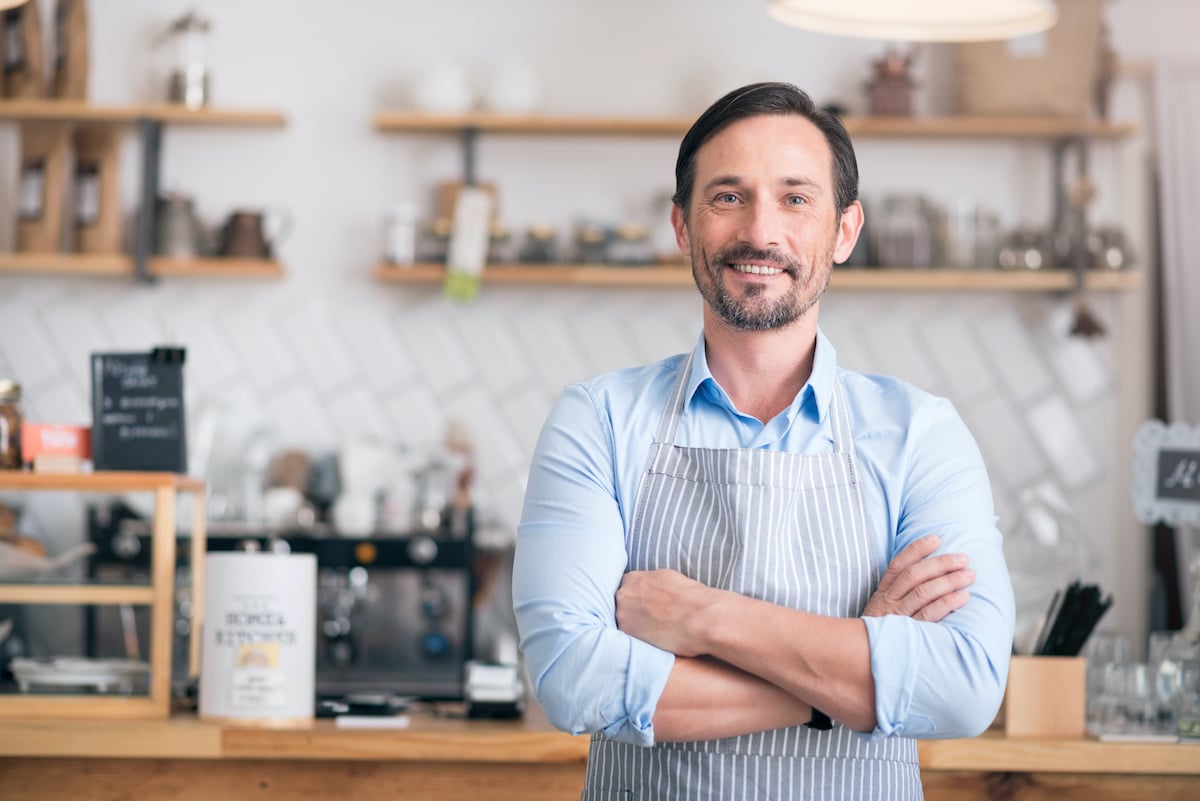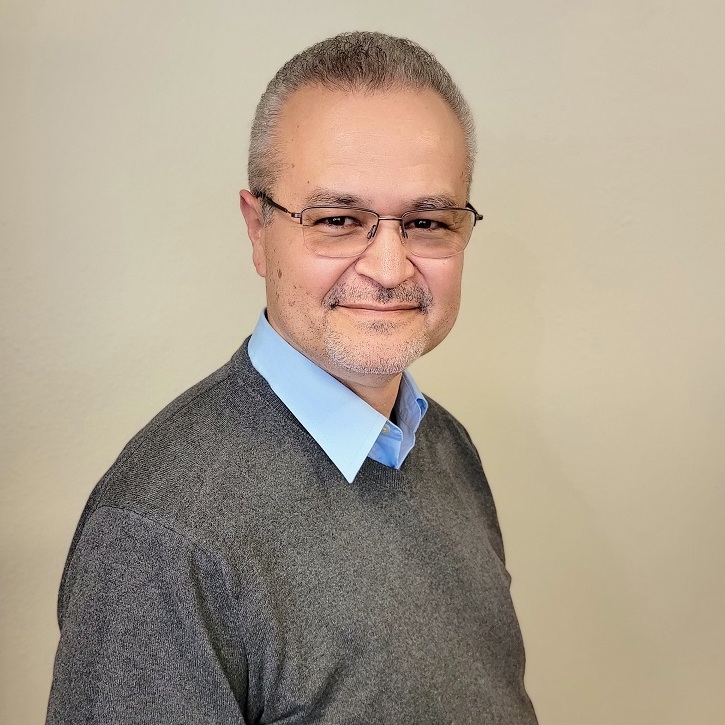 Martin Felix
Founder/Co-CEO,
DDO (daddy dog owner),
TH (Trophy Husband)
Contact Me To Get Started or Complete The Form On This Page (714)469-3508
martin@niacoverage.com
Enter Some Basic Info To Get Started:
Frequently Asked Questions
No, you can tailor it so you and your employees can have different plans of health coverage.
The employee selected by your company to be the main contact to the TPA.
Your health plan is the insurance company your employee chose to provide them health care.
Yes, during the annual renewal period or when an employee moves to an area where there are no medical providers under the current health plan.
No, all family members must select the same health plan however each member may choose a different Primary Care Physician (PCP).
The level of coverage and/or benefits on your enrollment application (i.e., HMO, EPO, AND PPO plans)
Employers offering group coverage may choose to impose an Orientation Period that is not longer than "one month" as defined in 45 CFR 147.
No, the Waiting Period States the day after the Orientation Period ends.
Your company's annual renewal period is usually two months prior to the anniversary date (your company's initial effective date). All changes made during the annual renewal are effective on the company's anniversary date.